With spring approaching rapidly, foodies can look forward to a bounty of seasonal produce, readily available from local retailers.
Coincidentally, many of these springtime foods contain fantastic immune boosting nutrients. So here are some ideas for a quick immune boost, thanks to locally grown, seasonal produce.
We've listed these foods in no particular order and this is certainly not an exhaustive list, but it should be enough to get you started with a hunt for tasty recipes. Now, go forth and build your immunity temple.
Cruciferous Vegetables
Compared to other vegetables, cruciferous vegetables are superbly high in nutrients that benefit your immune system. Luckily, during springtime there are plenty of these available locally.
When cruciferous vegetables are cut or chewed, they produce natural chemicals called glucosinolates. These chemicals are thought to help the plant defend against pests and diseases and they are also the reason that many of these plants have a distinctive bitter taste. Thanks to these chemicals and other nutrients, cruciferous vegetables have been shown to help to boost your bodies immune system.
Many of these vegetables also contain key nutrients that have been shown to play roles in the function of the human immune system. Iron, zinc, selenium, folic acid, copper and vitamin A, vitamin B6, vitamin C, and vitamin E.
Kale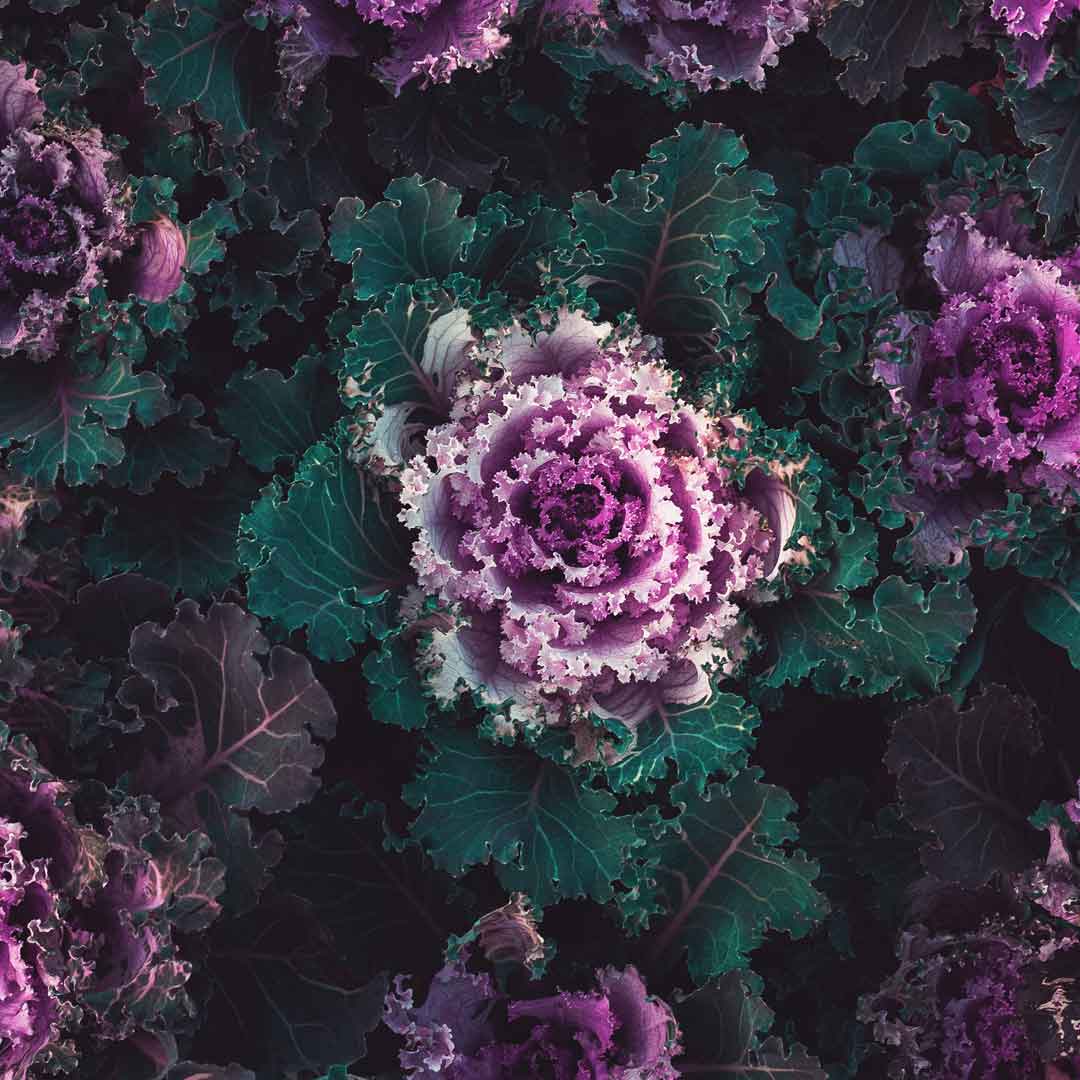 Radish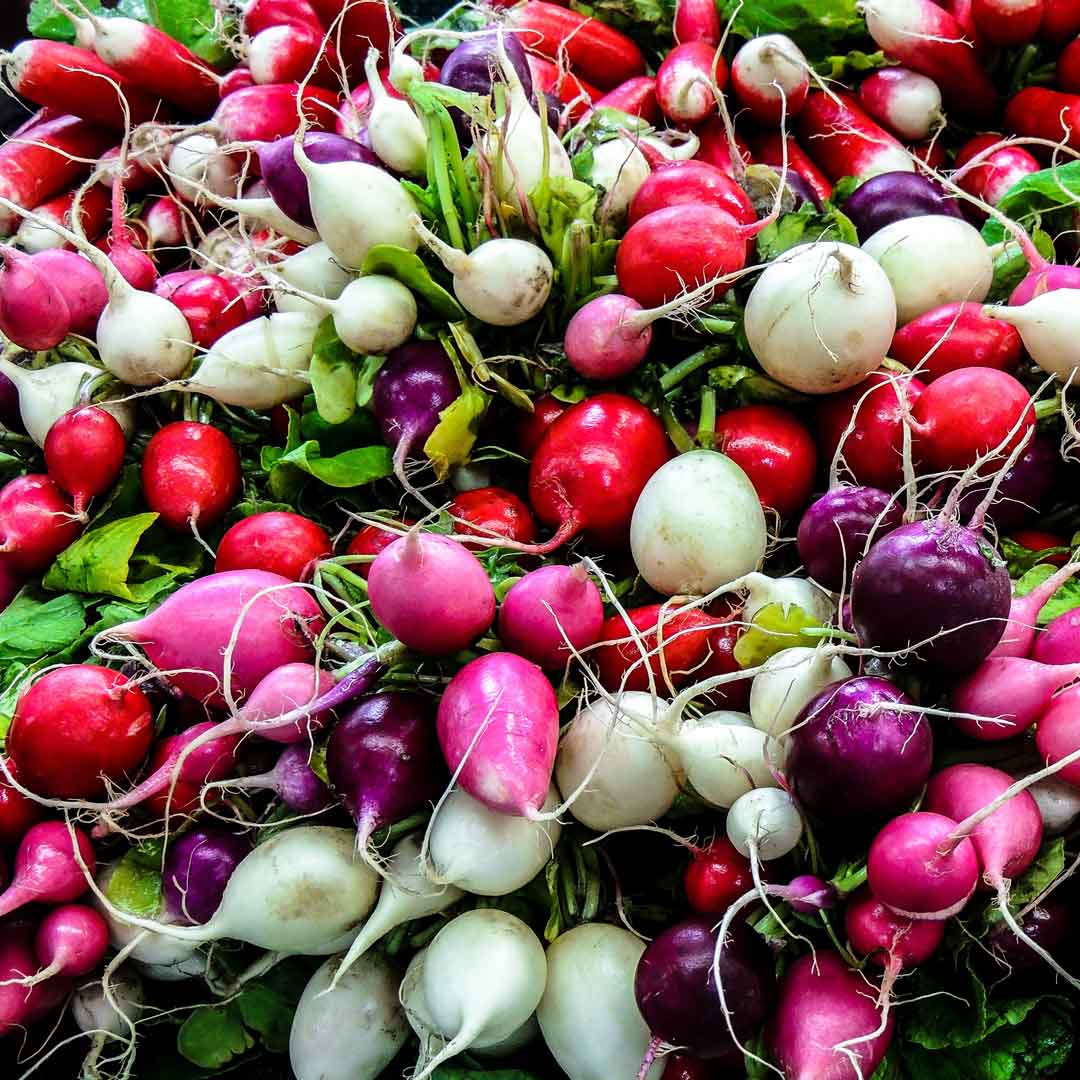 Cabbage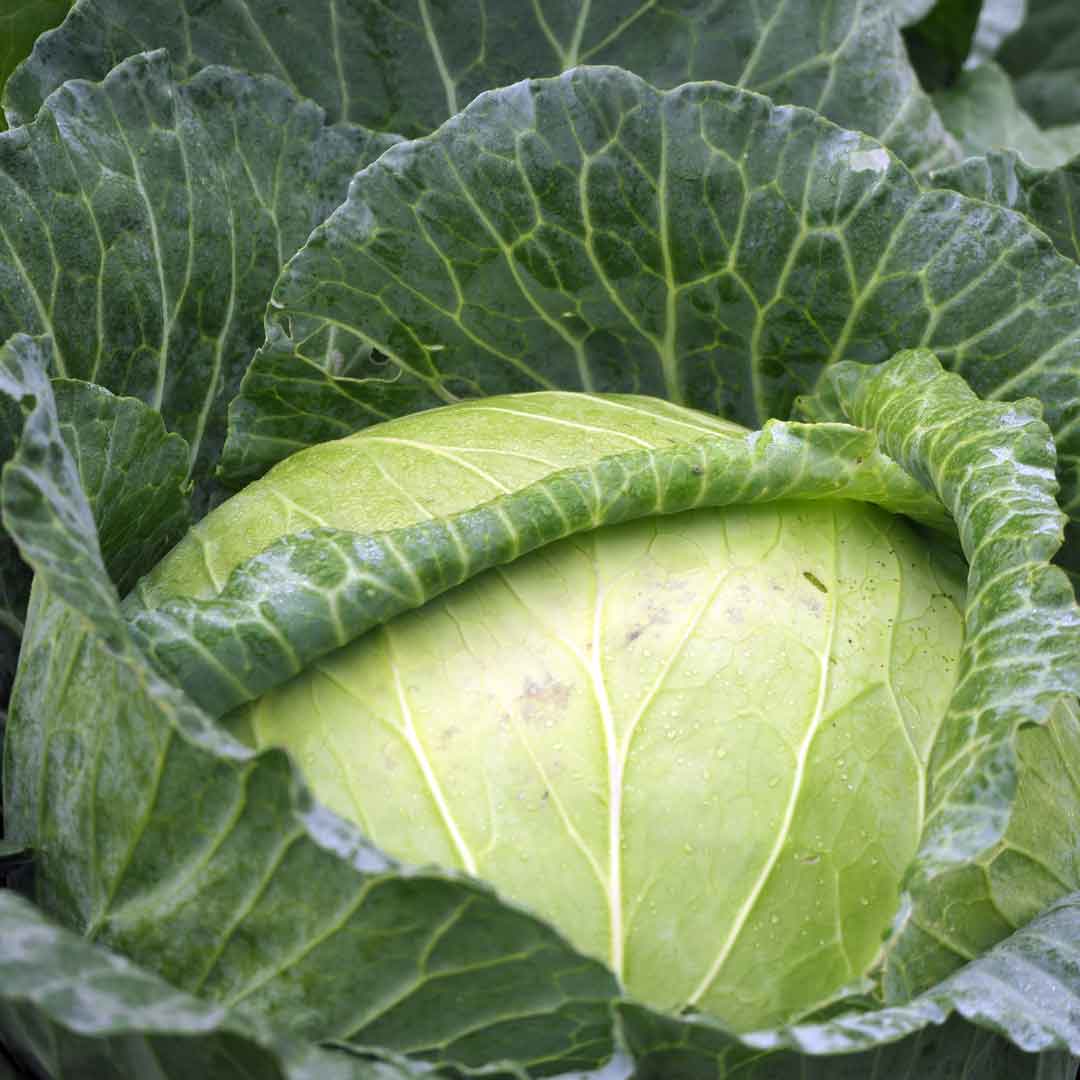 Cauliflower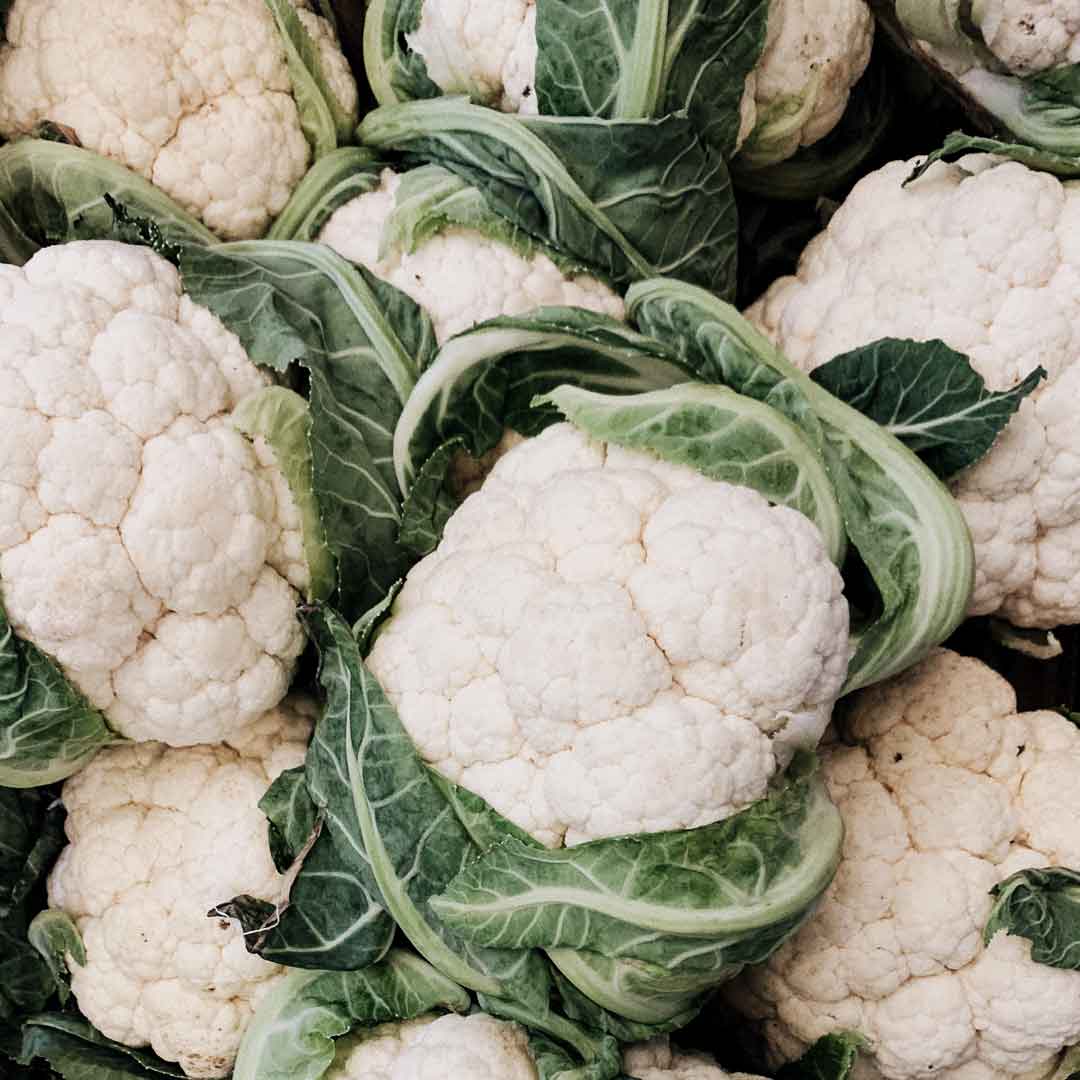 Watercress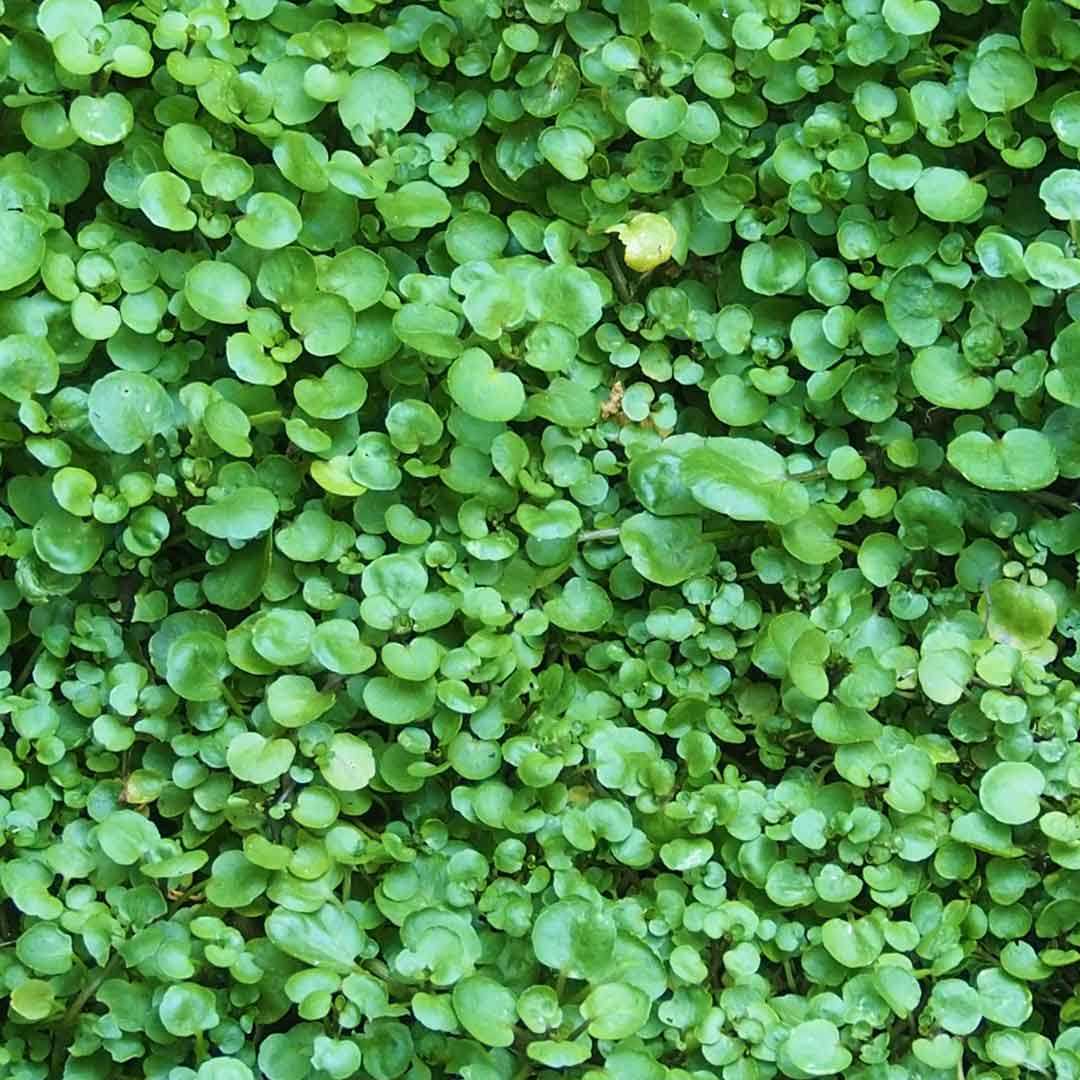 Brussels sprouts