Next time you're looking for a charming European city to explore, here's a list of metropolitan  weekend hangouts that may be worth considering. Aside from all claiming a unique charm, every city on the list has won The European Green Capital Award. 
Starting in 2010, one European city has been selected each year as the European Green Capital of the Year. The award has worked to promote the efforts made by local authorities to improve the environment and is intended to recognise high levels of progress. You can read more about the award on The European Commissions website.
So, without further ado, here is a list of cities that have won over the last 10 years. Bet you can't name every country!
2010 Stockholm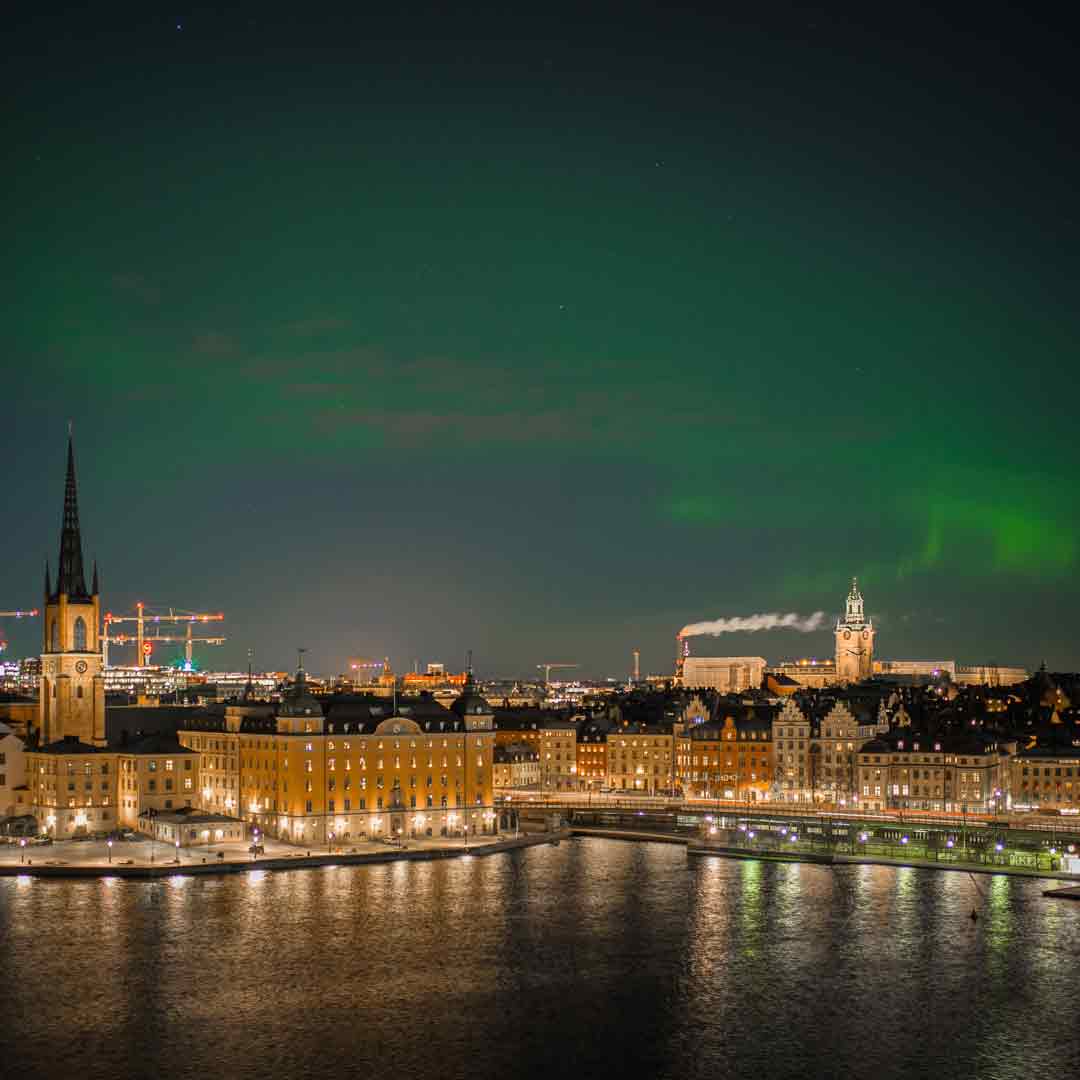 2011 Hamburg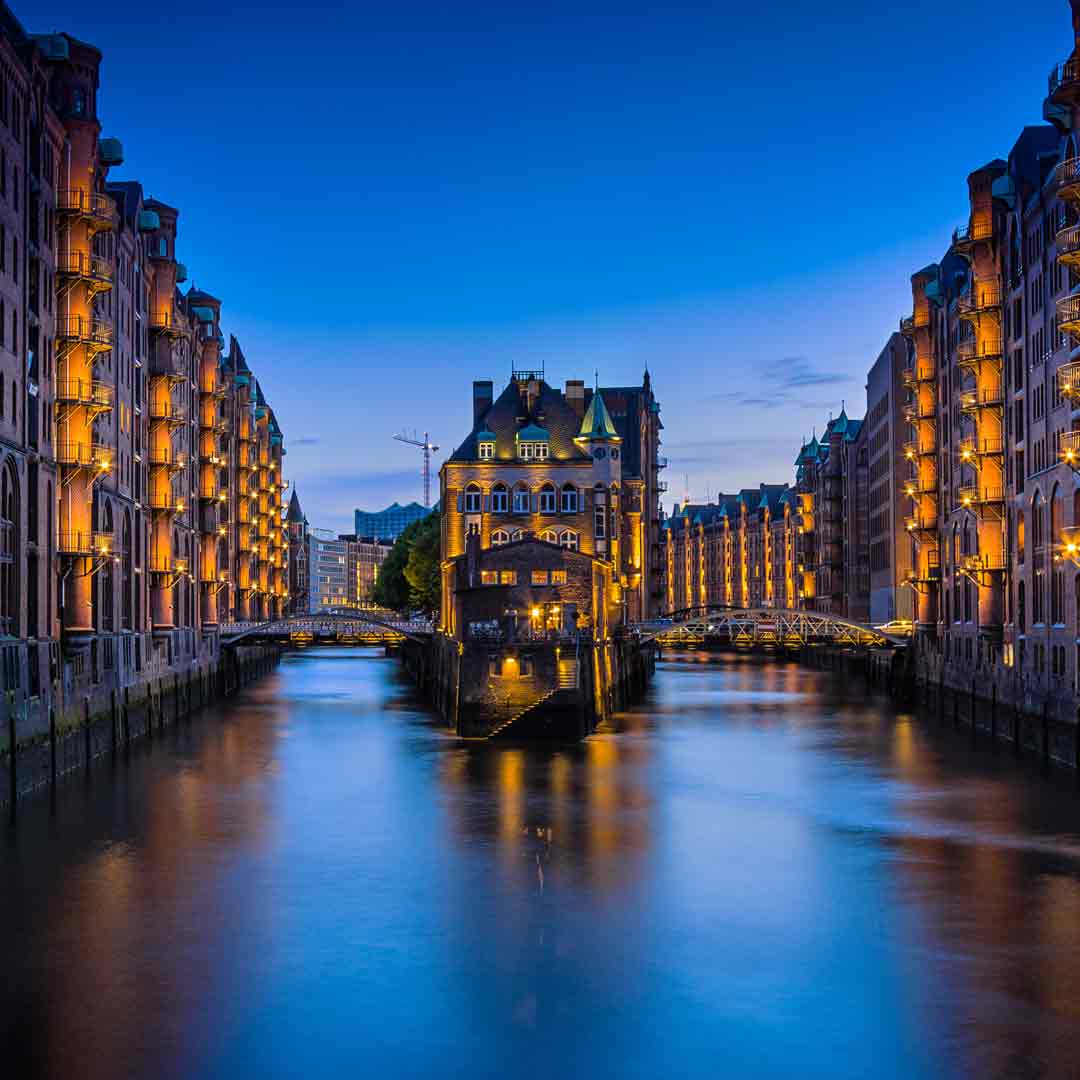 2012 Vitoria-Gasteiz
2013 Nantes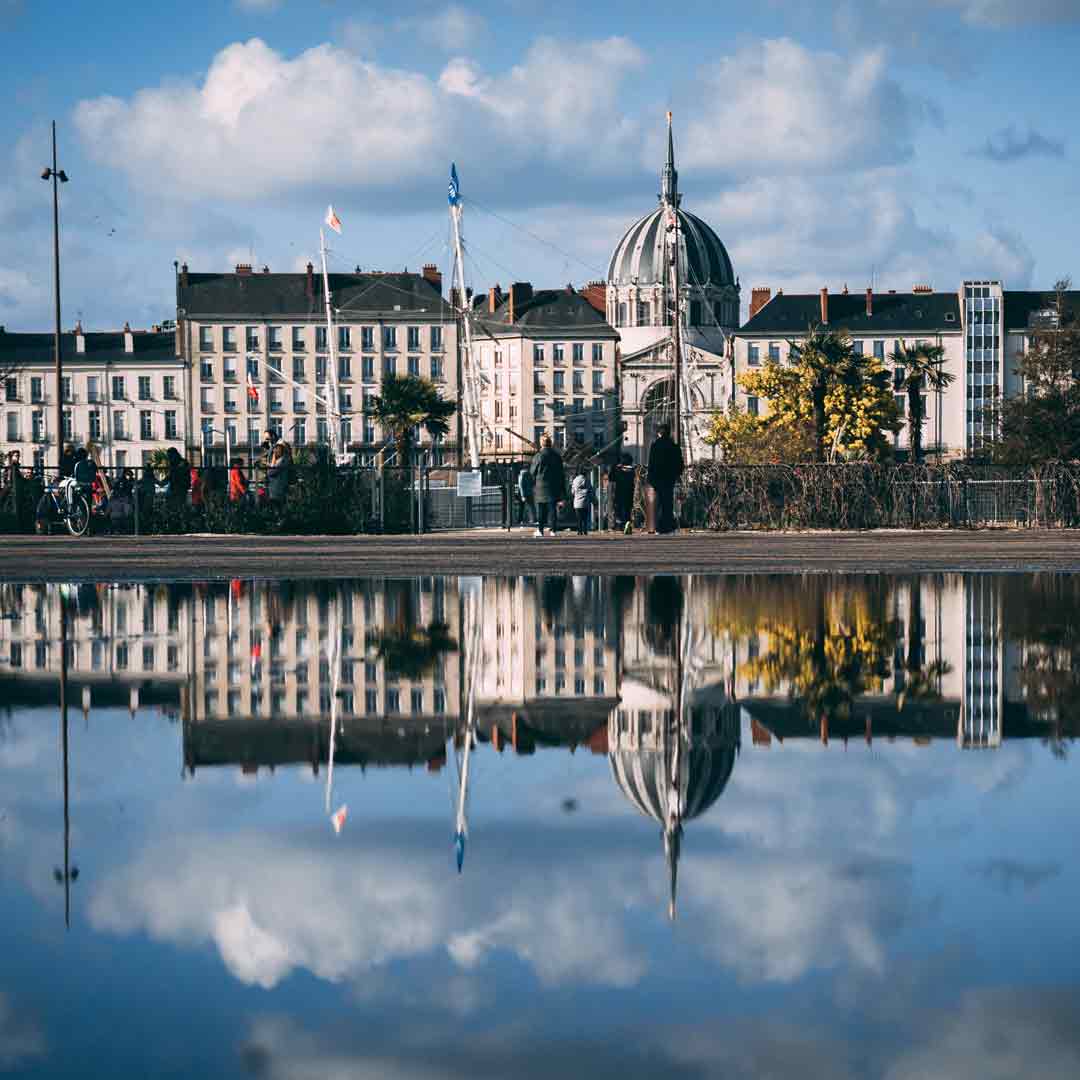 2014 Copenhagen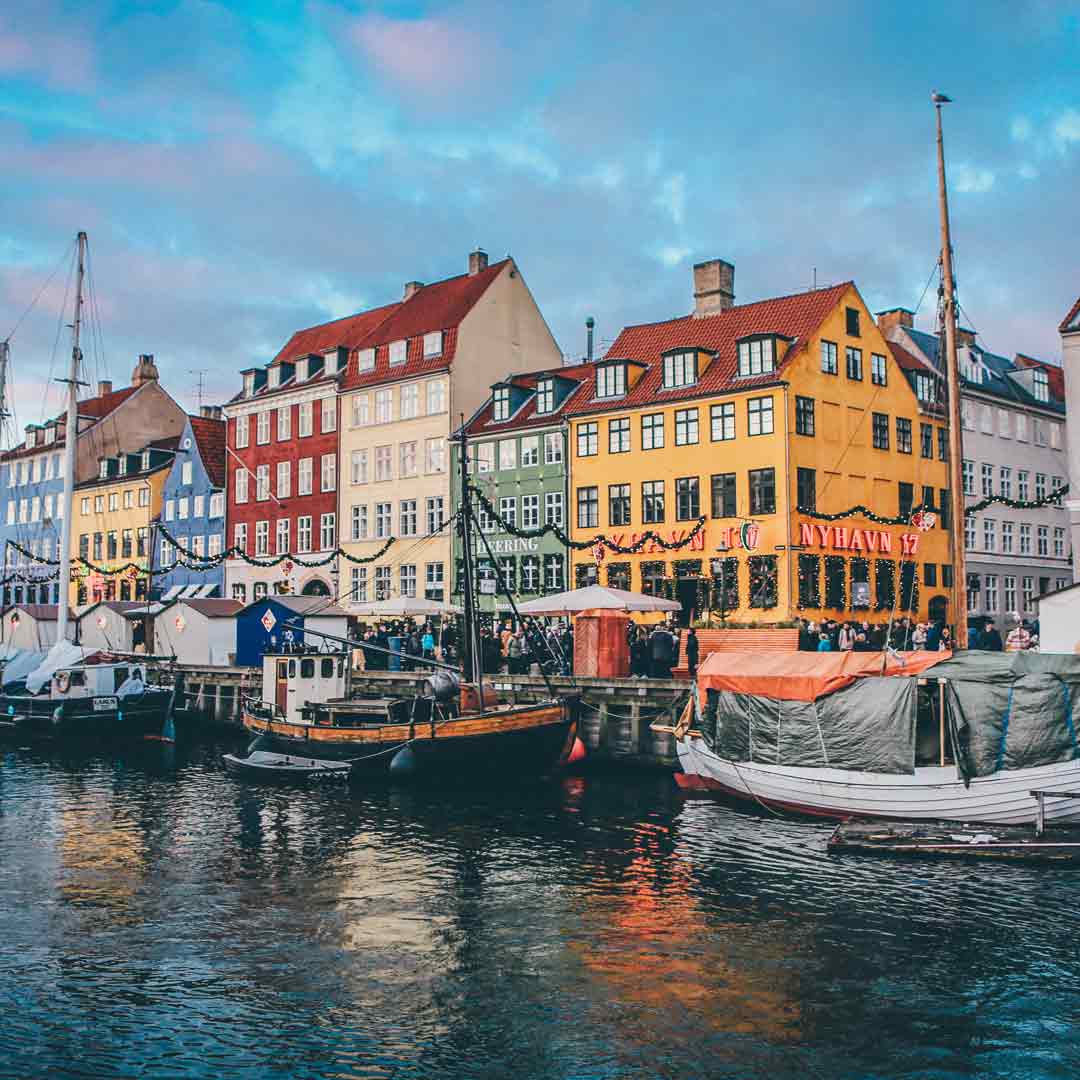 2015 Bristol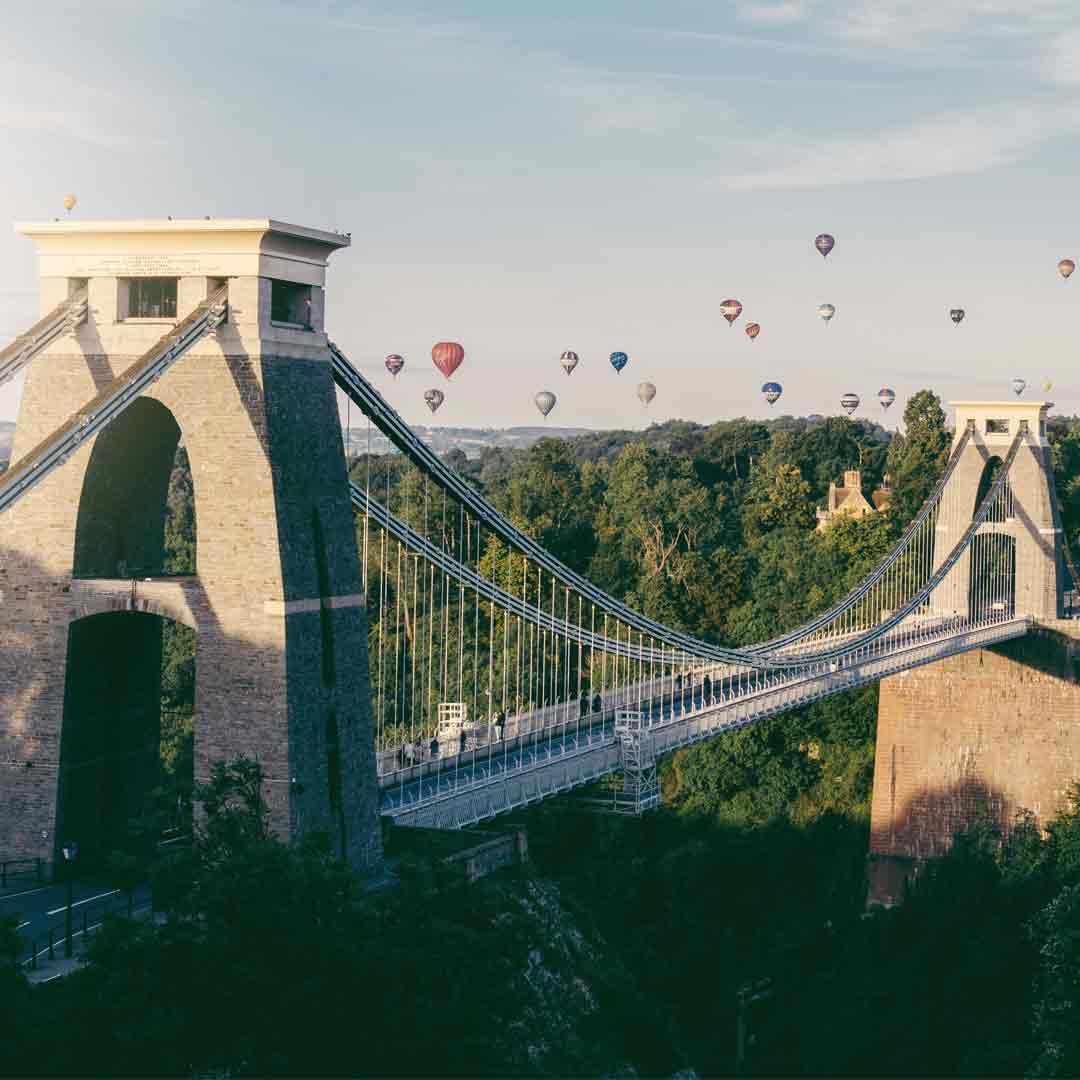 2016 Ljubljana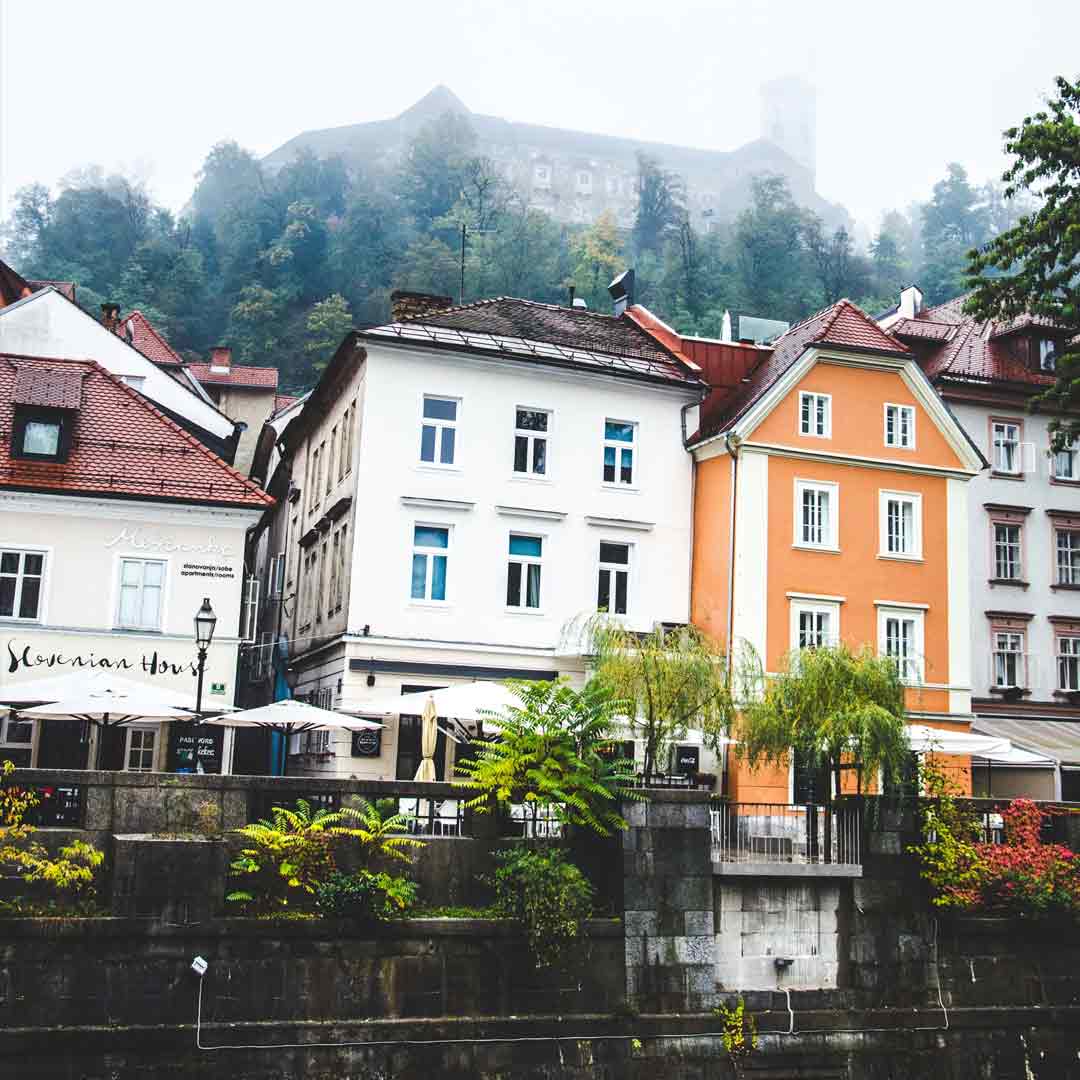 2017 Essen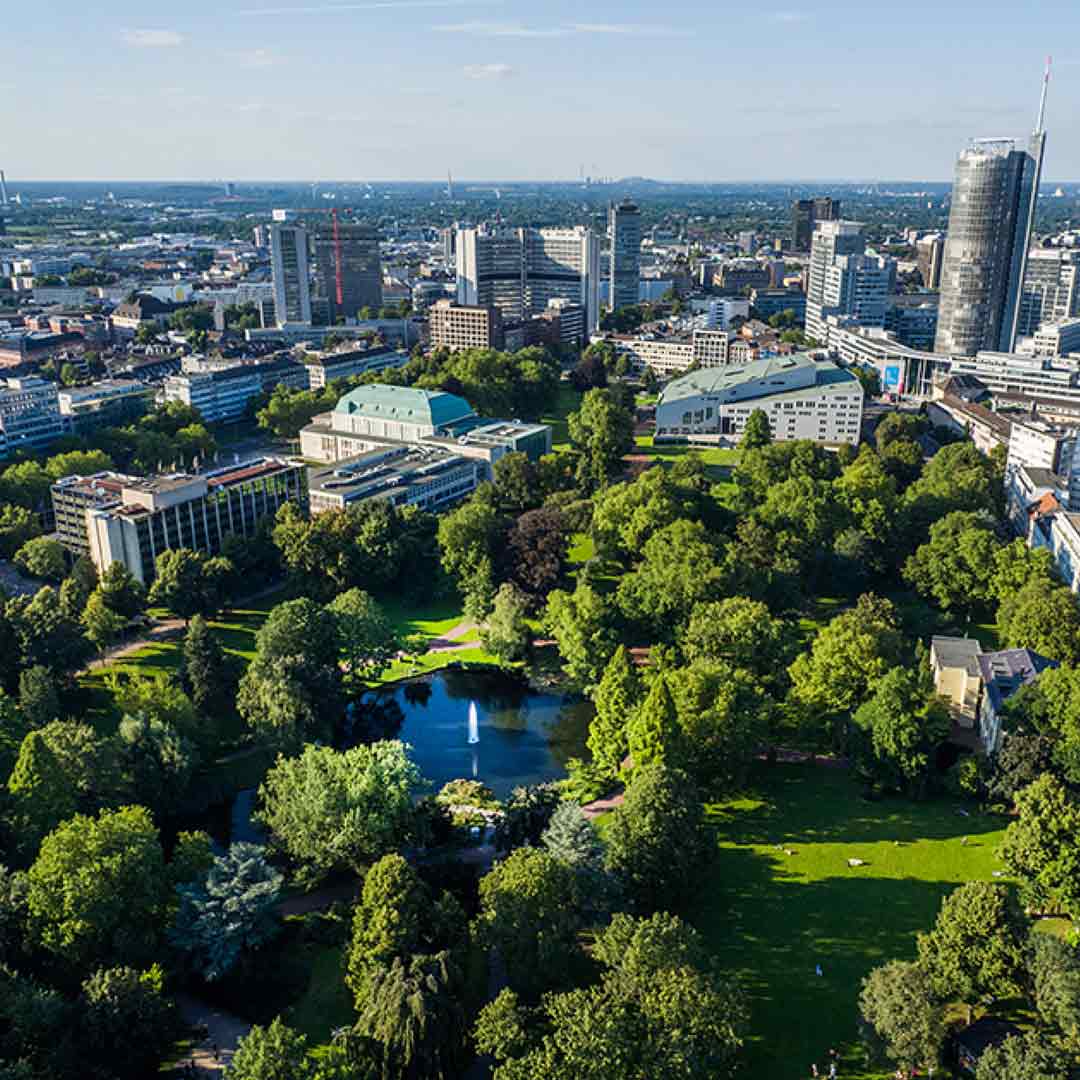 2018 Nijmegen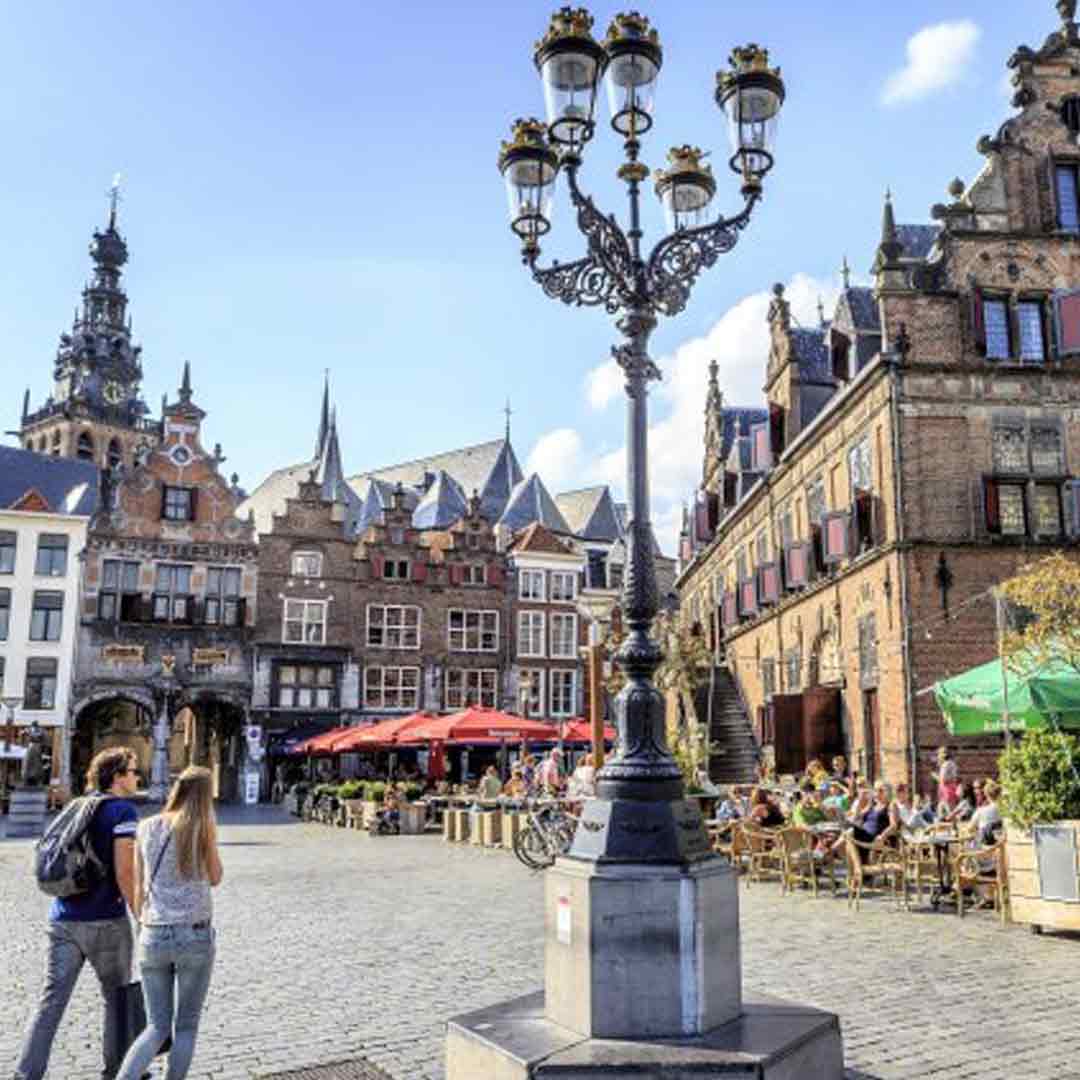 2019 Oslo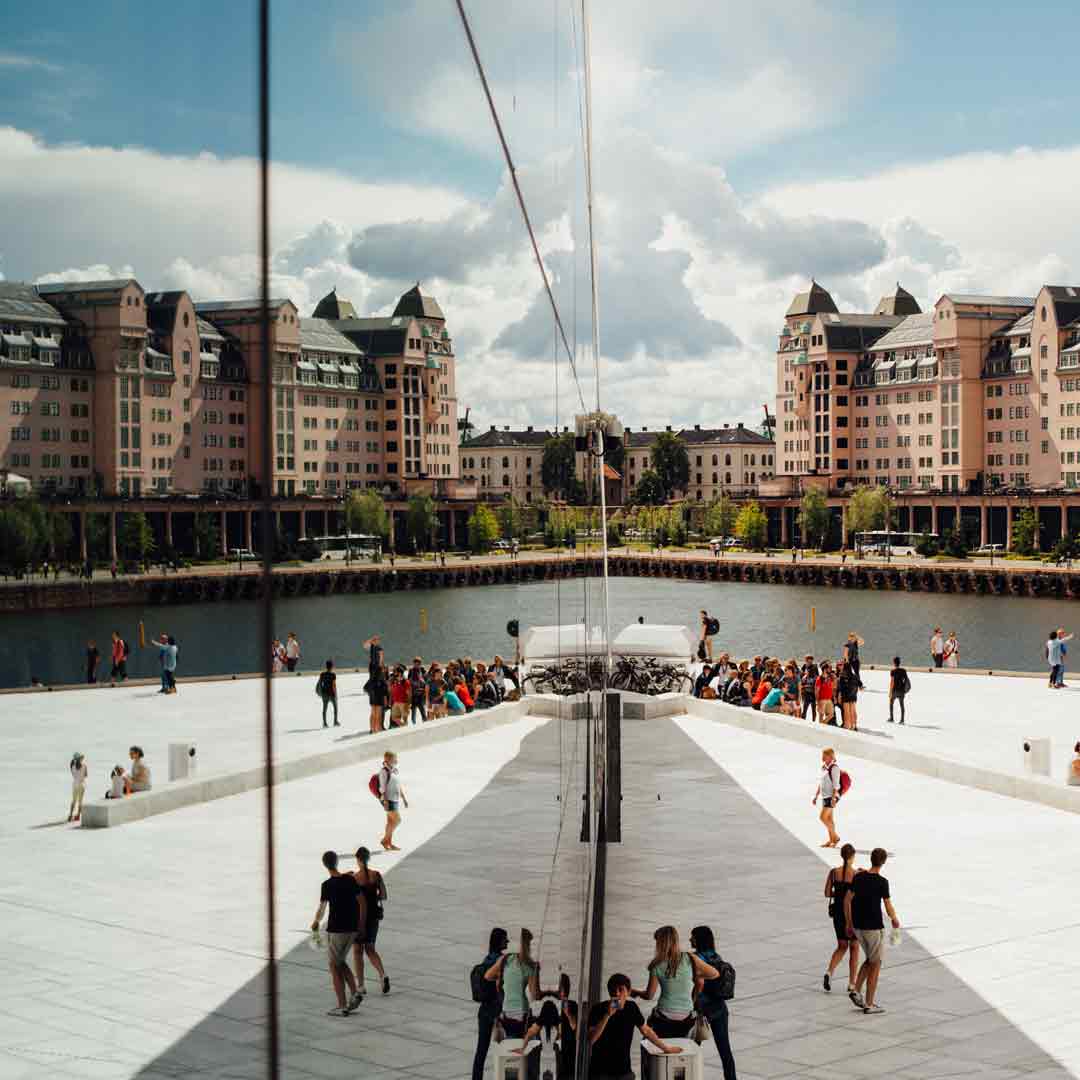 Sources
European Commission
Images credited individually.
Main image: Arthur Ospiyan